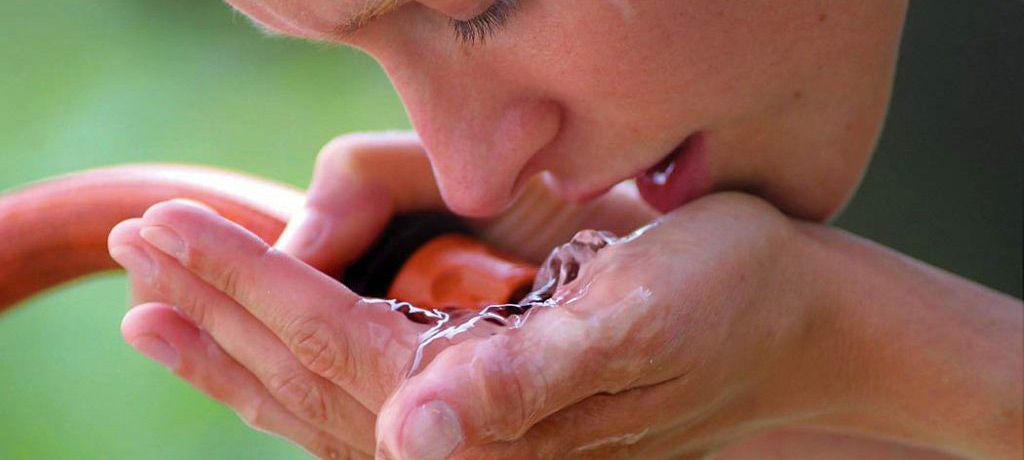 Fresh, clean and well-treated water is a basic element of civilization; vital for agriculture and important for industries. As the world's most water-focused AC drive company, we have a thorough understanding of all water-based applications and processes. We provide you with AC-drive solutions that improve process control, water quality and asset protection, reduce energy and maintenance costs, ensure higher reliability and performance from your plant, and increase the sustainability of water usage.
Water management doesn't have to be highly energy consuming
Typically, water and wastewater treatment processes account for 25–40% of a municipality's electricity bill and are the equivalent of 8% of global electricity consumption. Water and wastewater facilities are therefore normally the single-largest electricity consumer for a municipality.
With extensive use of AC drives, energy-efficient components and real-life online process control combined with energy production based on the methane from a wastewater plant's digester, the first full-scale facilities are now in operation on a completely energy-neutral basis. This is obtained without adding external carbon. The energy neutrality covers the whole water cycle, from water production and distribution to wastewater pumping and treatment.
Reduced leakage and energy consumption go hand in hand
The energy used in the water distribution system typically represents 60–80% of the total energy consumption for the whole water supply system. By adapting the pressure to the real need using pressure zones and boosting pumping stations, energy savings of 25–40% can be achieved. At the same time, water leakage can be reduced by 30–40%.
Regulating the pressure in the network can also provide the following benefits:
a 40–55 % reduction in the amount of new pipe breaks
a reduction in maintenance costs and expensive pipe and road repair
limited risk of bacteria and contamination of tap water (infiltration)
extended service life of the network
postponed investment in plant upgrades
reduced risk of water hammer
Efficient wastewater treatment and surplus energy production
In wastewater treatment plants, the high energy consumption is related to the energy-intensive processes and the continuous operation cycle: 24/7, 365 days a year. Focus in the industry has been on developing new processes and control strategies to reduce energy consumed per liter of water processed. However, the demands for improved wastewater treatment quality, for example, based on demand for enhanced nutrient removal, increase net energy consumption. This creates an even greater need to cut energy consumption based on advanced process control.
Blowers or surface aerators typically consume 40–60 % of the total energy used in wastewater treatment plants. Controlling the aeration equipment with Danfoss AC drives can deliver energy savings of 30–50%.
Additionally, efficient control of the sludge balance and sludge age with AC drives reduces energy consumption. It also increases the amount of carbon to the digester, which can then produce more gas that can be used for energy production.
The most advanced facilities are therefore able to both clean the wastewater to a very high level and at the same time produce surplus amounts of energy. A precondition for this is normally a fully computer-controlled facility where it's possible, via installation of AC drives on more or less all rotating equipment, to regulate all parameters.
Applications
The use of AC drives in the water industry is constantly increasing. Today, drives are widely used all over the industry from water production and distribution to wastewater pumping in sewage canalization systems and wastewater treatment plants both within municipalities and the industrial side of the business. AC drives control the speed of motors in a wide range of pump, blower, mixer and dewatering applications to help enhance performance and value while saving energy and costs.
Brochures